A mere day after the US officially exited the landmark Intermediate-range Nuclear Forces treaty (INF) which had cooled the Cold War arms race, preventing a build-up in Europe, the Pentagon is looking to deploy intermediate range conventional missiles in the Pacific region "within months".
Noting that it will most certainly provoke the ire of China, US Defense Secretary Mark Esper said Friday of the plans, "It's fair to say, though, that we would like to deploy a capability sooner rather than later." Esper made the remarks from Australia. "I would prefer months. I just don't have the latest state of play on timelines."
"I would prefer months… but these things tend to take longer than you expect," Esper stated.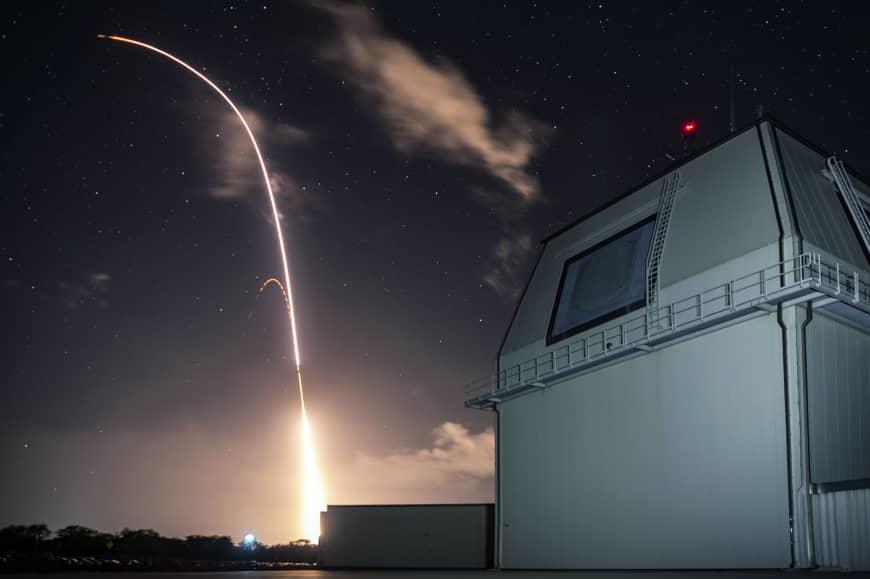 This week's official end of the INF comes six months after President Trump issued Moscow an ultimatum to cease its alleged violations of the historic treaty.
At the same time US officials indicated plans to test a new missile which would have been prohibited under the arms control treat in the coming weeks, according to the AP.
The Pentagon has been sparse on details, and there's been no indication of which US Pacific or Asian allies might in the near future host new missiles. Both Australia and Japan have lately worked closely with the US on joint missile defense projects, however.
Interestingly, one of the key reasons both Trump and Bolton have cited over the past year for their view that the INF is "obsolete" is that it fails to include major world powers like China that have made huge advances in their ballistic missile and defense technology since the Cold War. 
Concerning China, Esper dismissed the potential that new US systems in the Pacific could trigger a crisis amid ongoing tensions with Beijing, per the AP: 
Esper, who was confirmed as Pentagon chief on July 23, wouldn't detail possible deployment locations in Asia, saying it would depend on discussions with allies and other factors. He downplayed any reaction from China, saying that "80 percent plus of their inventory is intermediate range systems, so that shouldn't surprise them that we would want to have a like capability."
But perhaps it's all about geography. Consider for example, how Washington and the American public would react if China were to deploy medium-range missiles in Greenland or anywhere in the Atlantic for that matter. 
On Friday, 88-year old Former Soviet leader Mikhail Gorbachev, who originally signed the INF alongside Reagan, warned "This US move will cause uncertainty and chaotic development of international politics."
Indeed we could already be witnessing the beginning of a new "chaos" and "uncertainty" of a global arms race.