The iconic Domino Sugar refinery plant in Baltimore City appears to be engulfed in flames. 
Local news WBAL's Taylor Grenda tweeted, "smoke, flames coming from near Dominos."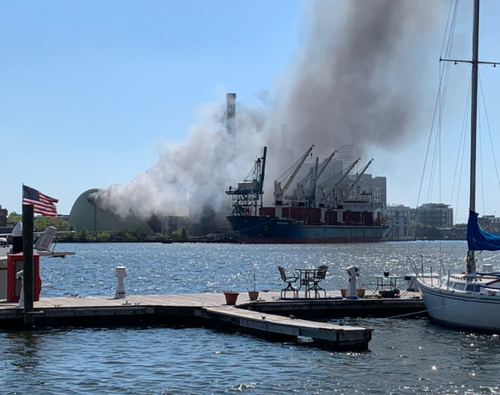 The Baltimore Sun's Justin Fenton tweets, "smoke coming from Domino Sugar factory."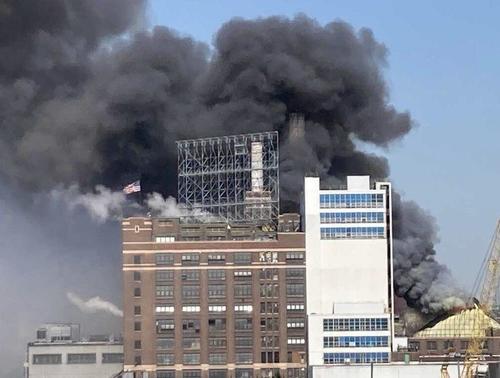 Video from the Inner Harbor area shows the massive flames erupting from the facility. Fenton tweets the fire is "getting worse." 
From @mack_oxenden point of view, appears to be coming from the rear structure, behind the factory pic.twitter.com/FzsDkV5Hd6

— Justin Fenton (@justin_fenton) April 20, 2021
Stunning view of the factory fire.
A view of the Domino Sugar Factory 20 minutes ago. Smoke and flames have significantly subsided since. @FOXBaltimore pic.twitter.com/gY17xzTkUz

— Fox 45 Photogs (@Fox45Photogs) April 20, 2021
Local news WJZ's chopper is over the scene.
You might recognize some of the company's products, bright yellow and white packaging with blue letters that read "Domino Sugar."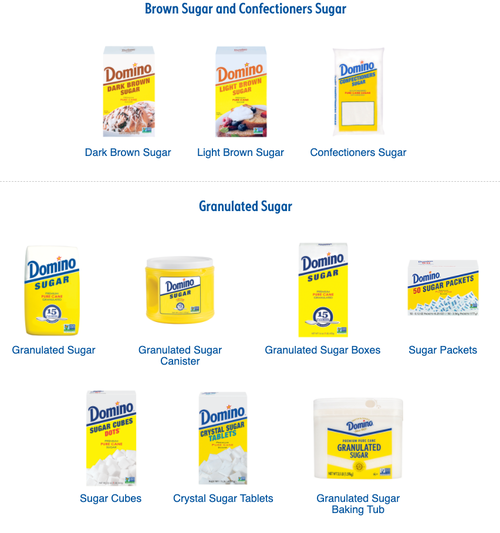 Next to Domino Sugar is Under Armor's headquarters. 
*This story is developing…