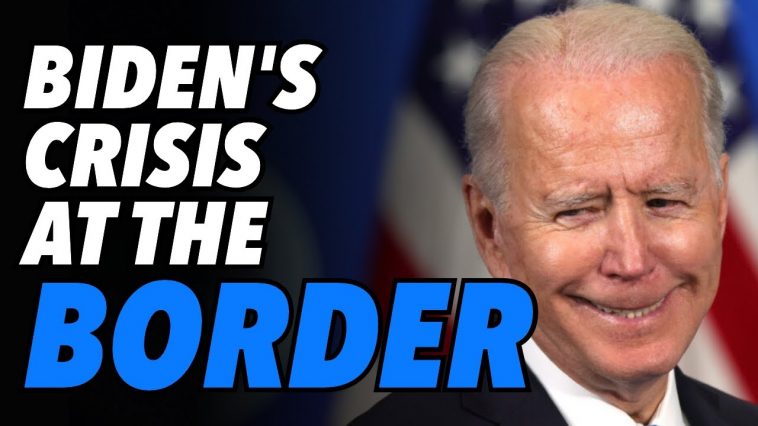 Biden's crisis at the southern border pushes US towards domestic disaster
The Duran: Episode 910
The Emerging Existential Crisis at the Border
Among the recent border-crossers, who are transported by bus to detention centers, where they remain for 72 hours and then are released to travel where they wish, many are carrying the coronavirus. Thus, what's shaping up on the border is not only a national security crisis but a national survival crisis.
#SouthernBorder #Biden #immigration #TheDuran
The statements, views and opinions expressed in this column are solely those of the author and do not necessarily represent those of The Duran.