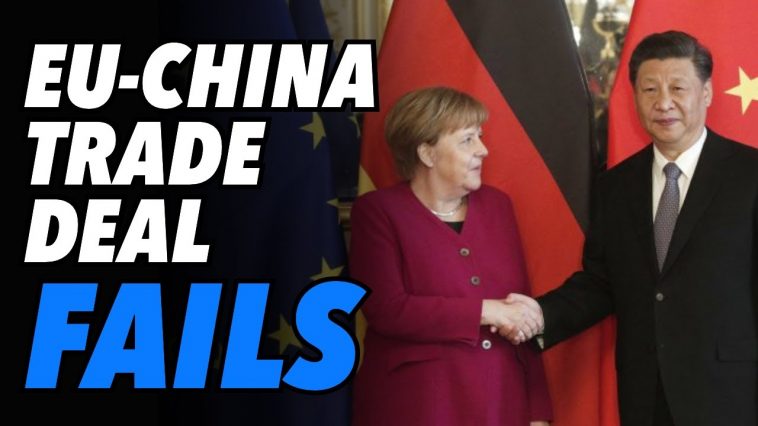 EU – China Trade Deal crumbles. Germany ready to go solo & trade with China

The Duran: Episode 964
EU denies it has suspended efforts to ratify China investment deal
Fate of proposed treaty suffers another blow as EU trade chief is reported saying 'the environment is not conducive to the ratification of the agreement'.
EU puts up guard to Chinese firms, cools on trade deal
The European Union took steps on Wednesday to guard against economic competition from China that it deems unfair, a sign of growing distrust after Western sanctions over rights abuses and Chinese retaliation.
The statements, views and opinions expressed in this column are solely those of the author and do not necessarily represent those of The Duran.