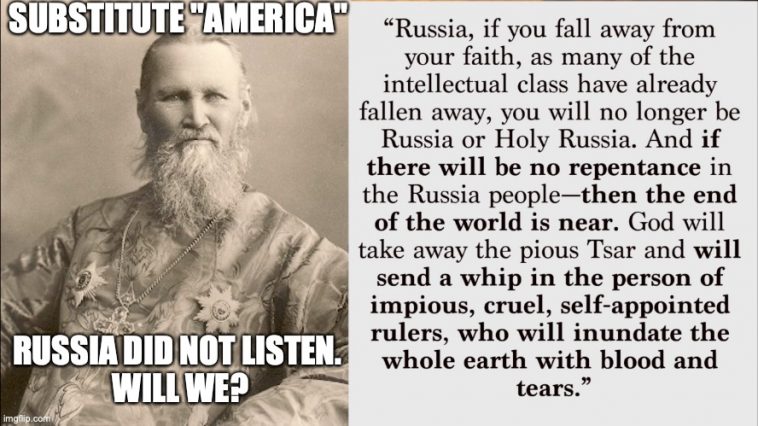 Father Peter Heers is a very traditional Orthodox priest, living with his wife and family in Europe. He taught at Holy Trinity Seminary in Jordanville, and serves under the Moscow Patriarchate. He takes a very Patristic-based approach to Orthodox Christian thought and praxis (action). We have featured his work in the past where he criticized the reaction of the bulk of the Orthodox Church and its hierarchies to the coronavirus pandemic, a criticism I personally agree with more and more each passing day (yes, despite the increasing caseloads and the second / third wave of the pandemic now in play).
Here then, for the first time in my finding, we have an Orthodox clergyman speaking on the issue of tomorrow's pivotal November 3rd American presidential election. For the Orthodox Christian, and for the non-Orthodox Christian who is also trying to figure out what to do with this election, how to answer "what is in keeping with the will of Jesus Christ?", this video may offer some answers.
May we all be moved to make the choice that is God-pleasing for the US and for the world. Like it or not, what happens in the United States of America has tremendous impact on the rest of the world, for good or ill.
The statements, views and opinions expressed in this column are solely those of the author and do not necessarily represent those of The Duran.
RussiaUSVotesecularismliberalChristianityPresident TrumpOrthodox ChristianityConservativeGodJesus Christ2020 electionsFather Peter HeersVP Joe BidenconscienceElder Paisiosmodernity