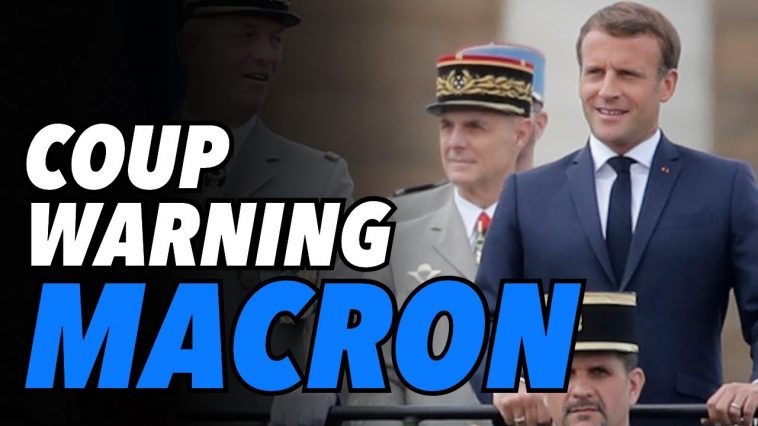 French ex-Generals warn Macron, coup and civil war looms

The Duran: Episode 957
French ex-generals urge coup against Macron if he fails to stem Islamist 'hordes from the suburbs'
A group of 20 retired French generals have threatened to launch a coup d'état against President Emmanuel Macron if he fails to halt what they describe as the "disintegration" of France "at the hands of Islamists".
Retired French generals boost Marine Le Pen as Emmanuel Macron is warned of divided country
French President Emmanuel Macron's government reacted furiously to an open letter from 20 retired generals warning of a possible military takeover and bloody civil war in response to what they characterised as the disintegration of a country under Islamist extremism.
The statements, views and opinions expressed in this column are solely those of the author and do not necessarily represent those of The Duran.