A feature full-length WSJ story today confirms Washington's worst fears over controversial Chinese telecommunications giant Huawei. Though it's been no secret that Chinese corporations have expanded all over Africa, and that China's influence has risen dramatically there in the past decade, the WSJ report reveals that Huawei has been spying on political opponents of African leaders backed by Beijing.
The report details how the firm's technicians have "helped African governments spy on their political opponents, including intercepting their encrypted communications and social media, and using cell data to track their whereabouts," citing senior security officials coordinating with Huawei employees in these countries.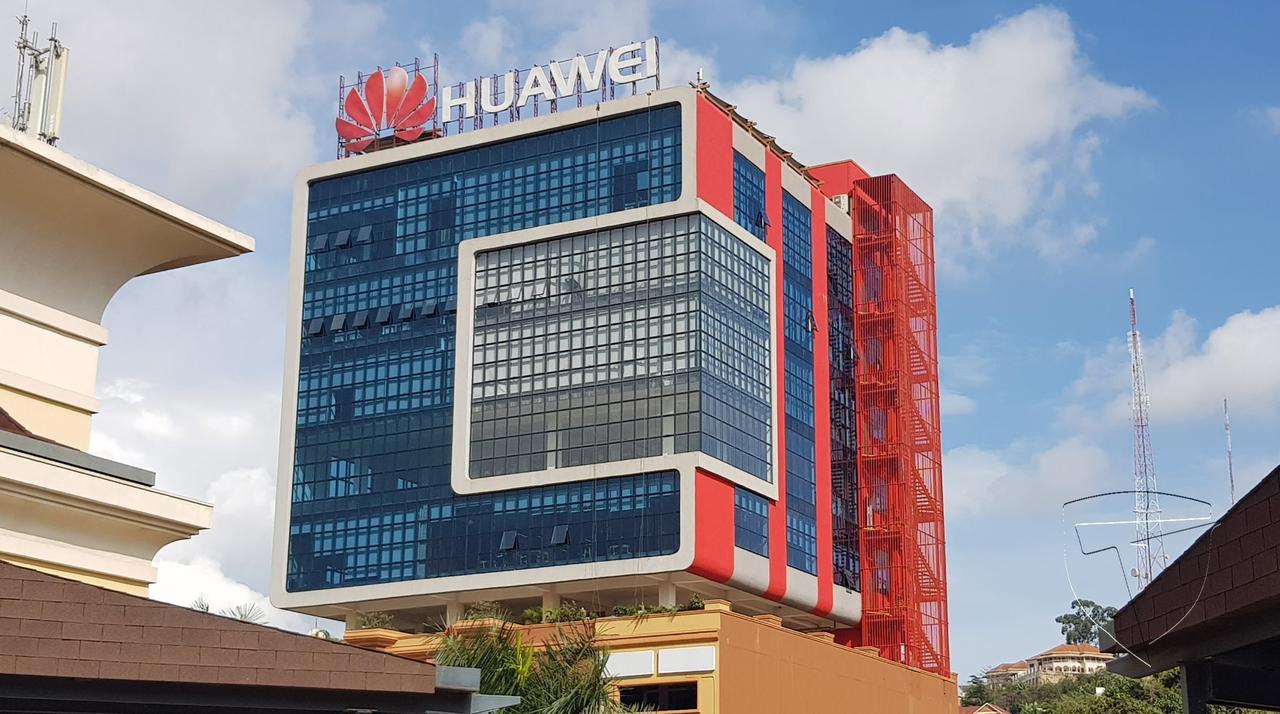 The bombshell report documented about a half-dozen significant incidents in which Huawei technicians hacked and intercepted communications of African leaders and governments.
Both Beijing officials and Huawei executives have denied the report, saying they've not authorized any such hacking or cyber eavesdropping assistance to African leaders or governments.
Huawei in a written statement to the Journal asserted the company has "never been engaged in 'hacking' activities," and further said it "rejects completely these unfounded and inaccurate allegations against our business operations."
"Our internal investigation shows clearly that Huawei and its employees have not been engaged in any of the activities alleged. We have neither the contracts, nor the capabilities, to do so," Huawei's rebuttal claimed.
* * *
Among the highlights of the lengthy WSJ report include the following:
Uganda
"In Kampala, Uganda, last year, a group of six intelligence officers struggled to contain a threat to the 33-year regime of President Yoweri Museveni, according to Ugandan senior security officials. A pop star turned political sensation, Bobi Wine, had returned from Washington with U.S. backing for his opposition movement, and Uganda's cyber-surveillance unit had strict orders to intercept his encrypted communications, using the broad powers of a 2010 law that gives the government the ability 'to secure its multidimensional interests.'"
"…'The Huawei technicians worked for two days and helped us puncture through,' said one senior officer at the surveillance unit. The Huawei engineers, identified by name in internal police documents reviewed by the Journal, used the Israeli-made spyware to penetrate Mr. Wine's WhatsApp chat group, named Firebase crew after his band. Authorities scuppered his plans to organize street rallies and arrested the politician and dozens of his supporters."
Zambia
"In Zambia, according to senior security officials there, Huawei technicians helped the government access the phones and Facebook pages of a team of opposition bloggers running a pro-opposition news site, which had repeatedly criticized President Edgar Lungu. The senior security officials identified by name two Huawei experts based in a cyber-surveillance unit in the offices of Zambia's telecom regulator who pinpointed the bloggers' locations and were in constant contact with police units deployed to arrest them in the northwestern city of Solwezi."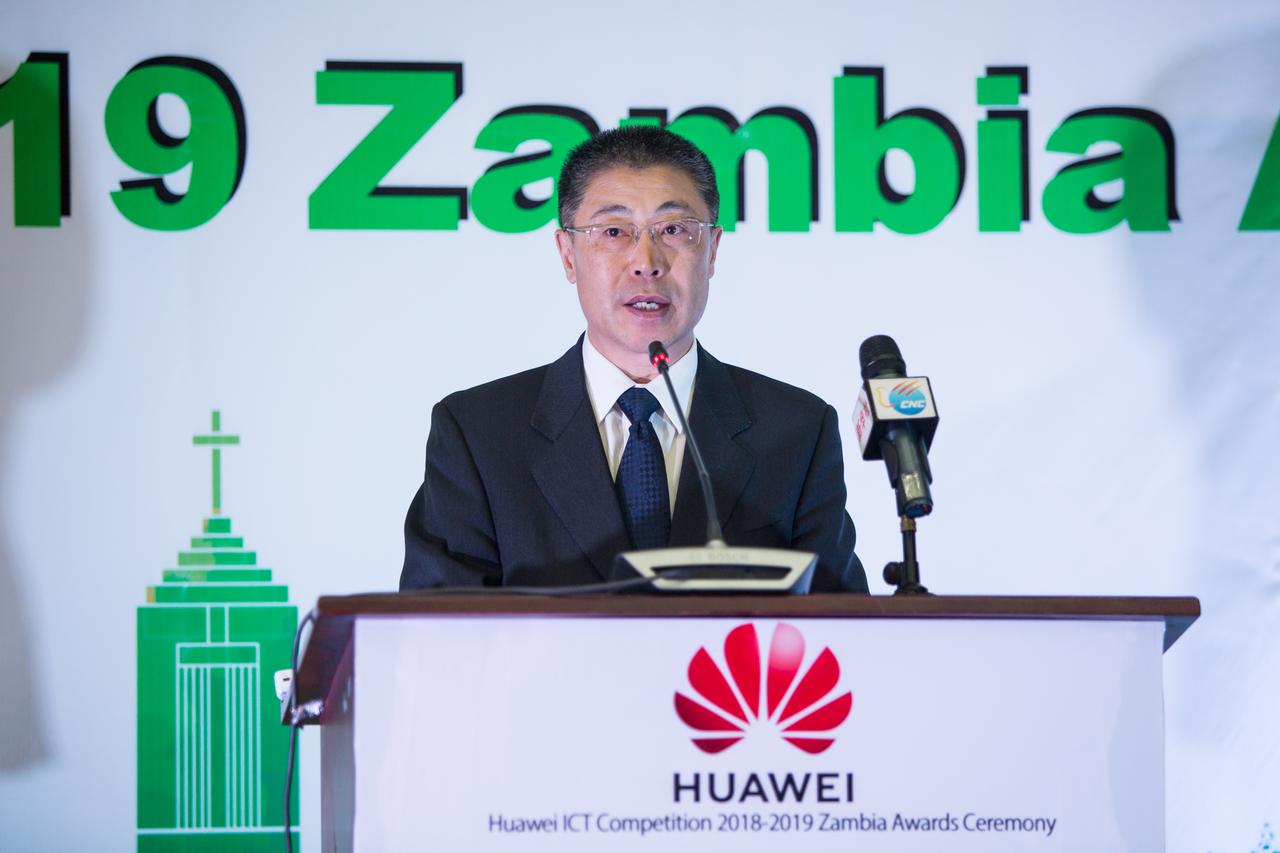 Algeria
"'We discussed hacking individuals in the opposition who can threaten national security,' one of the officials said, adding that Algerians are advanced in that field.
The Ugandan and Algerian forces jointly prepared a classified report, reviewed by the Journal, that calls Algeria's system 'Huawei's intelligent video surveillance system' and says it is 'an advanced system and provides one of the best surveillance applications.'
Later that month, Mr. Kayihura, the police chief at the time, signed a cooperation agreement with Algeria to have an Algerian team advise on the rollout of Uganda's Huawei-implemented surveillance program. The project's lead Algerian adviser was described by the Algerians as a cyber expert trained in Huawei's headquarters in Shenzhen, according to senior Ugandan officials."
Crackdown on local opposition bloggers and activists
Huawei technicians helped intercept the communications of opposition bloggers running a news site named Koswe, or "The Rat," which had repeatedly criticized Mr. Lungu, the two Zambian officials in the Cybercrime Crack Squad said.
The Huawei staff accessed the bloggers' Facebook pages, where they found their phone numbers, and then used spyware from another company to look into and locate the devices.
On April 18, a team of cyber officials, police intelligence and Zicta experts huddled in Mr. Chanda's office, on the ground floor of the presidential mansion. Two Huawei technicians opened their laptops to display screens showing live trace routes of several mobile phones linked to the targeted bloggers' Facebook pages, on maps that also charted Huawei phone antennas, Zambian intelligence officials said.
* * *
Huawei mobile internet networks and surveillance systems sales exploding across Africa
Source: The Wall Street Journal
"'The big question has been whether Chinese companies are just doing this for the money, or whether they're pushing a specific kind of surveillance agenda,' Mr. Feldstein said, after being briefed on findings by the Journal. 'This would suggest it's the latter.'
Africa's importance to China 'is at least as much about Beijing's longer-term vision for recruiting foreign countries to embrace Chinese norms of governance in the digital sphere and in terms of its illiberal political values,' said Andrew Davenport, an executive at RWR Advisory Group, a Washington, D.C.-based risk management firm that tracks the international activities of Chinese and Russian firms."
* * *
Read the full WSJ report, "Huawei Technicians Helped African Governments Spy On Political Opponents," here.