As the "tanker wars" continue Iran's Foreign Minister Mohammad Javad Zarif warned his British counterpart Jeremy Hunt in a telephone call on Saturday that Iran plans to continue its oil exports "under any conditions".
Zarif also repeated Iranian demands for the UK to release the Grace 1 oil tanker, seized over a week ago after it was boarded by Royal Marines off Gibraltar. It had been carrying 2 million barrels of Iranian oil and was alleged to have been bound for Syria, in violation of EU sanctions; however, Tehran has accused the UK of fundamentally doing the United States' bidding. 
In a public statement posted to Twitter, Hunt informed Zarif that the UK would release the tanker if it received guarantees it would not go to Syria.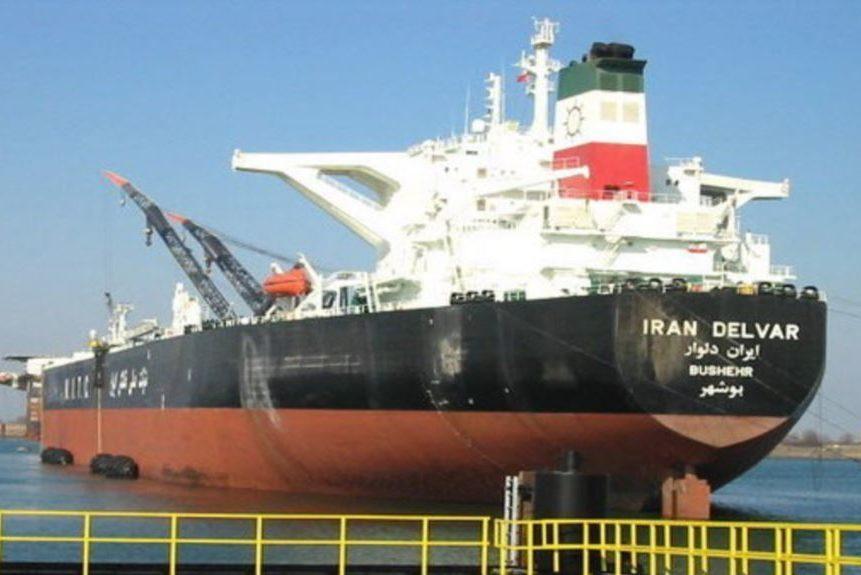 On Saturday the four-member crew of the detained tanker had been released, which could serve to ease tensions, according to the WSJ.
They were being interviewed and questioned as to the nature of the voyage, and whether they intended to violate EU sanctions on Syria — which it appears they were given the ship had gone all the way around the south of Africa from the gulf instead of the usual route of the Suez canal, something which had raised suspicions. 
Meanwhile France's foreign minister said over the weekend that Iran's decisions to breach caps on uranium enrichment was "a bad reaction to … (a) bad decision," according to Reuters, and said the region is stumbling dangerously into war. 
"The situation is serious. The rise of tensions could lead to accidents," French Foreign Minister Jean-Yves Le Drian told reporters.
Iran has recently issued a 60-day window for France and other EU nations to salvage the deal, saying it will blow through another uranium enrichment ceiling by early September is nothing is done to both rescue the deal and ease US-led sanctions.