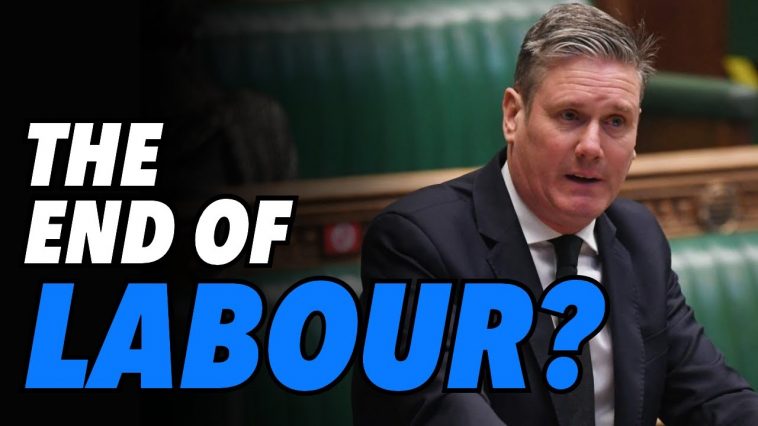 Keir Starmer fails. Is this the end of the Labour Party?

The Duran: Episode 968
Is Angela Rayner's admission about Keir Starmer the honesty Labour needs to win back the Red Wall?
In a remarkably frank interview, Angela Rayner admits voters don't know what Keir Starmer "stands for." Honesty and creative tension that could be productive and help rebuild Labour 's appeal, not least in the "Red Wall"? Or a glimpse of the destructive real tensions between Labour's leader and his deputy?
The statements, views and opinions expressed in this column are solely those of the author and do not necessarily represent those of The Duran.