A new report in Axios suggests that Russia has significantly increased its presence in war-torn Libya, perhaps seeking to clean up the mess left in the wake of the US-NATO led regime change war which toppled Muammar Gaddafi. 
This after a recent NY Times investigation found that at least 200 Russian mercenaries from Wagner Group have been in Libya supporting renegade General Khalifa Haftar's offensive against the UN-backed Government of National Accord (GNA) in Tripoli.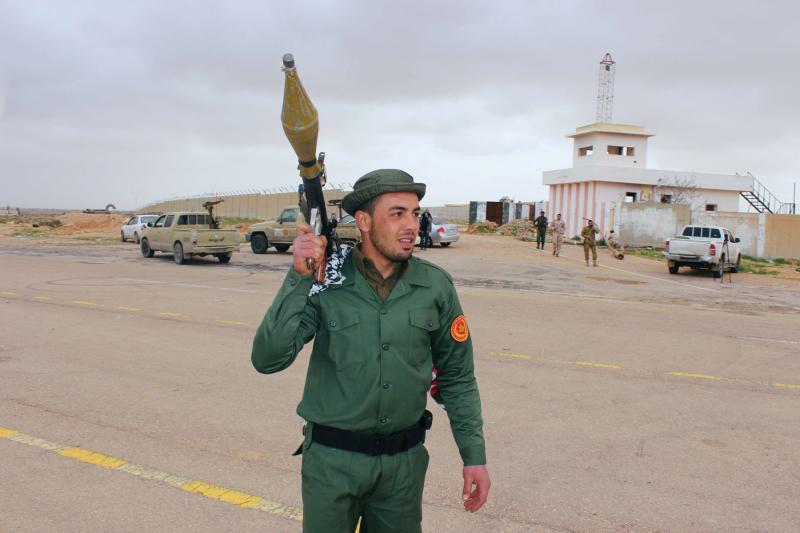 Eight years after Gaddafi's overthrow and brutal field execution at the hands of NATO-backed rebel Islamists, the oil and gas abundant country is still in the throes of grinding factional civil war. 
Interior Minister for Tripoli's GNA Fathi Bashagha told Axios the unfolding "proxy war" will doom the country to become "a haven for terrorists and extremists" unless the US steps in again.
However, the few times the Trump administration has weighed in on the continuing violence, it actually voiced support for Haftar and his Benghazi-based Libyan National Army (LNA), who are "securing the oil" – Trump said last April.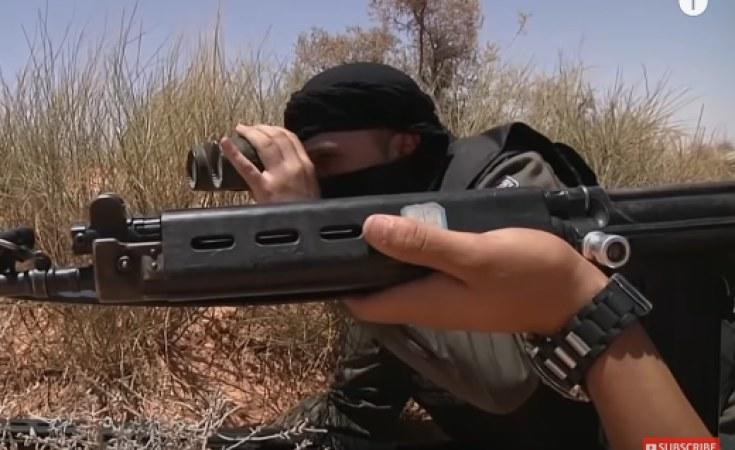 So ironically Washington and Moscow may currently be on the same side in terms of the major players in Libya; however, other powerful states like Turkey are giving active military support to the GNA in Tripoli. 
The UN-backed GNA has perceived growing Russian presence on the ground of late, per Axios:
Bashagha says he began to hear reports of Russian involvement over the summer, including from locals who described groups of light-skinned people "taking the roads through the desert."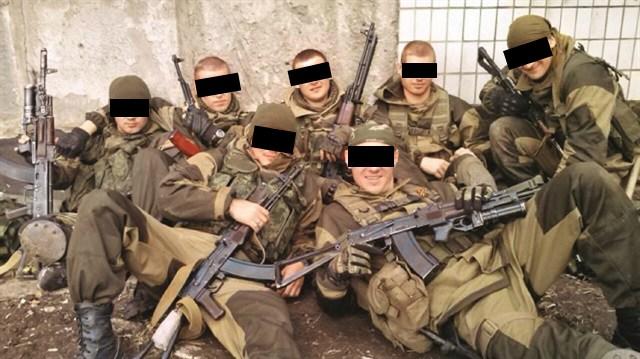 "By August, they were on the front lines," the Libyan Interior Minister continued. "The tactics used by Haftar's forces drastically changed. The operations were becoming very professional." He also alleged Russian snipers active in the battles, which have been "very effective and very harmful to our forces."
Underscoring frustration at the confused mess which outside powers have added to in the developing proxy war, Bashagha added, "Ironically, the countries that support Haftar while he attacks a government that is internationally recognized are also allied with the United States."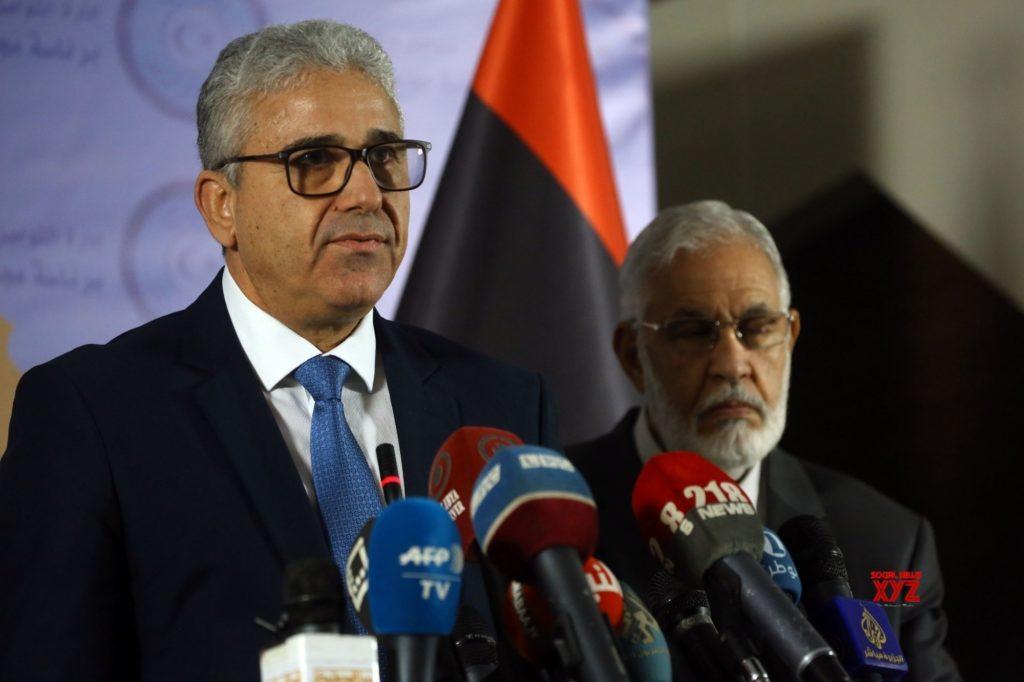 Addressing two Arab states currently providing heavy weapons to Haftar, he added: "We are hoping that the U.S. will help push against the UAE and Egypt, to stop their meddling in our country," according to the Axios report.
"That American withdrawal made many regional countries have their proxy wars, their wars of interest on Libyan soil. And finally now it's the Russians," Bashagha said, though predictably (given his government is now in power) without recognizing it was American military intervention in the first place that's the root of Libya's continued chaos.