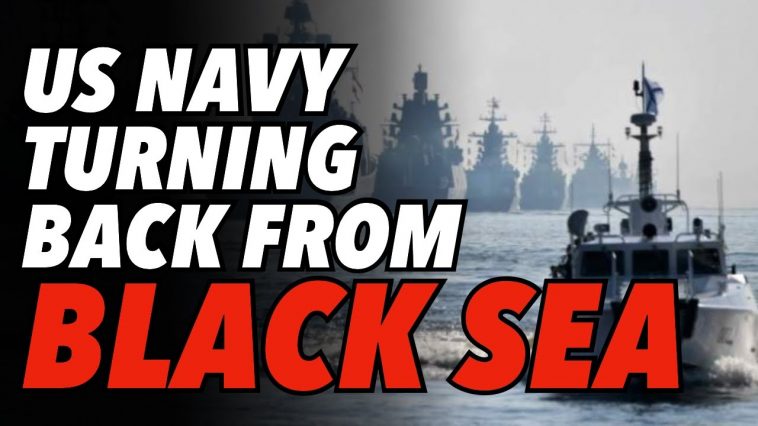 Media Reports US Navy "Turning Back" From Black Sea. Def.Sec. Austen Evades Questions on Ukraine
News Topic 110:

US warships retreat from Black Sea amid Russia-Ukraine tensions
The U.S. has called off a plan to send two warships to the Black Sea amid tensions between Russia and Ukraine, Turkish diplomatic sources said Wednesday. The sources noted that the U.S. Embassy had informed Turkish authorities about the matter. Both deployments, scheduled for Wednesday and Thursday, have been canceled and Ankara has not been informed of plans to reschedule.
Moscow orders ships to conduct Black Sea naval exercises amid confusion over whether US will deploy warships to volatile region
Russian sailors will carry out a series of exercises in the Black Sea, including practicing the sinking of enemy vessels. It comes after reports, as yet unconfirmed by the Pentagon, claimed US warships were headed to the region.
The statements, views and opinions expressed in this column are solely those of the author and do not necessarily represent those of The Duran.