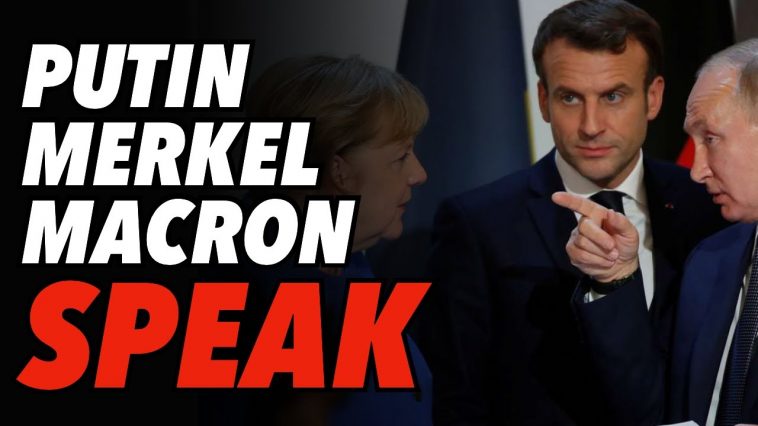 Putin Uncompromising in 'Frank Business-like' Talks with Merkel & Macron

News Topic 93:
Talks with Angela Merkel and Emmanuel Macron
The talks focused on the task of consolidating efforts against a common threat, the coronavirus pandemic. In this context, the leaders discussed measures to prevent the further spread of the infection, including the outlook for the registration of the Russian Sputnik V vaccine in the EU and possible deliveries and joint production of the vaccine in the EU countries.
The statements, views and opinions expressed in this column are solely those of the author and do not necessarily represent those of The Duran.
PutinAlexander MercourisMacron