In a deeply worrisome development related to Russia's network of ten nuclear power plants nationwide, two of them suffered significant operating incidents in under only one week, causing multiple reactors to be take offline. 
Russia's TASS reported that a "transformer short circuit" at the Kalinin nuclear power plant (NPP) resulted in "a complete shutdown of two and a partial shutdown of another power unit in the Tver region" early on Thursday. In total 3 out of the 4 nuclear plant's reactors had to be unplugged.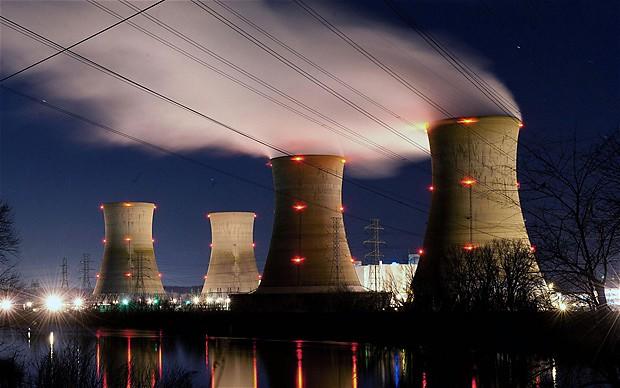 Hours later, as evening fell, Reuters reported one or more of the units suffering shutdown were back online. Russia is well-known as among the world's largest producers of nuclear energy.
The Kalinin plant is north-west of Moscow in central Russia and has been operational since the mid-1980's, with the last major known accident in 2016, in which two workers were injured when a power unit short circuited. Its newest reactor, No. 4, went operational in 2011. 
Rosenergoatom, a subsidiary of state nuclear corporation Rosatom, issued a statement stressing there was no need for panic or alarm.
"The radiation level at the station and surrounding territory remains without change and is in line with normal background levels," the company said.
This latest incident follows a similar one which state media reported last Friday involving a a nuclear plant in the central Russian city of Beloyarsk.
A reactor there had to be disconnected when an automatic safety mechanism was triggered; however, it came back online Tuesday after an inspection found no issues.