The War of the World is a War on Humanity by Criminal Corporate Cartels. Updates on The War of the World & The Digital Identity Health Passport. 5G covid19 digital identity lockdown vaccines Get FREE email alerts of the most important BANNED videos in the world that are usually blacklisted by YouTube, Facebook, Google, Twitter and Vimeo.
The statements, views and opinions expressed in this column are solely those of the author and do not necessarily represent those of The Duran.
vaccineslockdowncovid19digital identityuk governmenthealth passportdata breach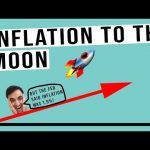 Inflation Rages On If You Look HERE. Spiral Out of Control Rapidly as Fed Won't Act Fast!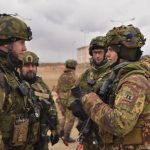 Preparing for war. Baltic region is a battlefield