President Trump was reportedly livid after 14 Diamond Princess passengers infected with coronavirus were flown back to the United States without notifying him and against his wishes, according to the Washington Post.
Trump and his coronavirus task force were told last Saturday that Americans quarantined for weeks aboard the luxury cruise ship would be brought home on two chartered planes, but that infected patients or those with symptoms would remain in Japan. That decision was overruled without Trump's knowledge, according to the report.
Trump was briefed on the decision and agreed that healthy passengers should not be on the plane with sick ones, three senior administration officials said. But the State Department and a top U.S. health official ultimately decided to bring back the 14 Americans who tested positive for the virus on the planes and place them in isolation — without informing the president first.
Trump learned of the decision after the fact and was reportedly angry that he wasn't consulted first – as the decision "could damage his administration's handling of the response," according to the report.
"Some members of the task force were not told in advance that the infected people would be placed on the plane and learned that only after the plane was on its way back to the United States."
State department defends
"It's important to remember this was an emerging and unusual circumstance," said Principal Deputy Principal Deputy Assistant Secretary of the Bureau of Consular Affairs, Ian Brownlee.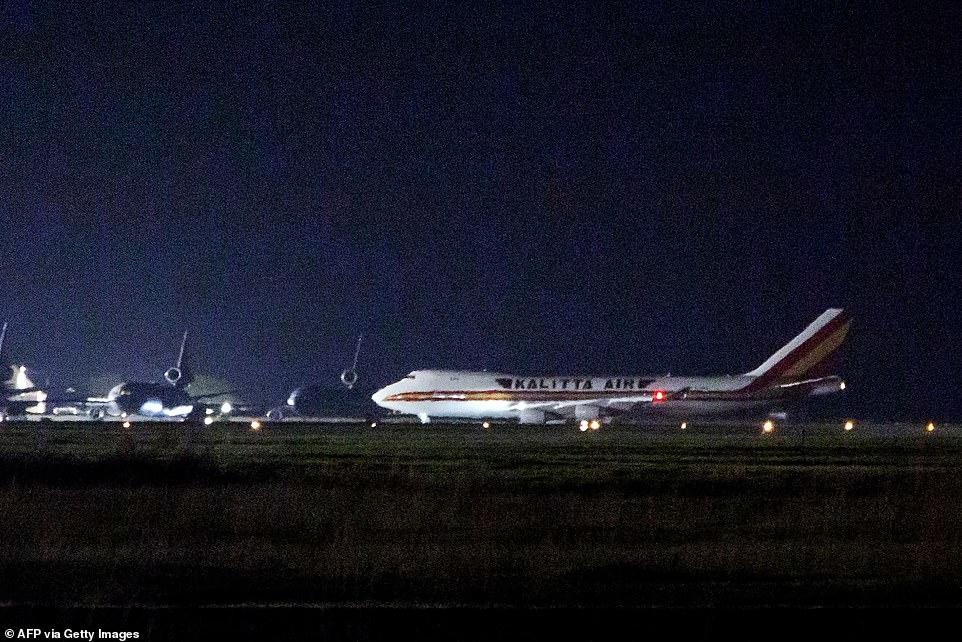 "We had 328 people on buses, a plan to execute and we received lab results on people who were otherwise asymptomatic, un-ill people on a bus on the way to the airport," he added. "The people on the ground did exactly the right thing…in bringing them home."
Except, Ian, we've known for more than a week that coronavirus tests aren't sufficiently reliable – often showing false-negatives, while so-called asymptotic 'super-spreaders' are walking around infecting people.
Eleven of the evacuated Diamond Princess passengers deemed 'high risk' have been confirmed to have coronavirus. They, along with a twelfth passenger, are being held at the National Quarantine Center in Omaha, Nebraska, while another passenger was sent to the Nebraska Biocontainment Unit because they had developed symptoms of the virus and had an underlying condition, according to the Daily Mail.