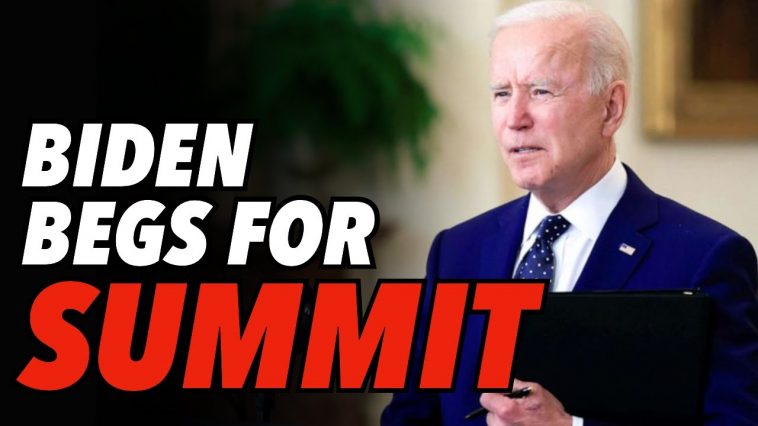 US Sanctions Russia, Begs for Summit, Russia Shrugs Off Sanctions, Shelves Summit

News Topic 112
Sanctions on Russia's debt will not cause big problems – expert
MOSCOW, April 15. /TASS/. The imposition of sanctions on Russia's state debt will not cause big problems, Executive Vice-President of the Russian Union of Industrialists and Entrepreneurs Alexander Murychev told TASS. "As for the imposition of sanctions against the Russian public debt, personally, I do not see any big problems. The debt will become cheaper then – this is obvious.
Fresh sanctions may barely dent Fortress Russia
The clamour is growing to ramp up sanctions against Russia, which stands accused of deploying hackers, assassins and other provocateurs abroad, and of repressing dissent at home. But it is worth pausing in this moment of anger to consider that in one crucial respect sanctions have made Russia stronger.
The statements, views and opinions expressed in this column are solely those of the author and do not necessarily represent those of The Duran.